Today's horoscope: Free horoscope for Saturday, November 13, 2021
Get all the astro-news you need in love, career, and health from your Saturday's daily horoscope!
Your free horoscope on Saturday, November 13, 2021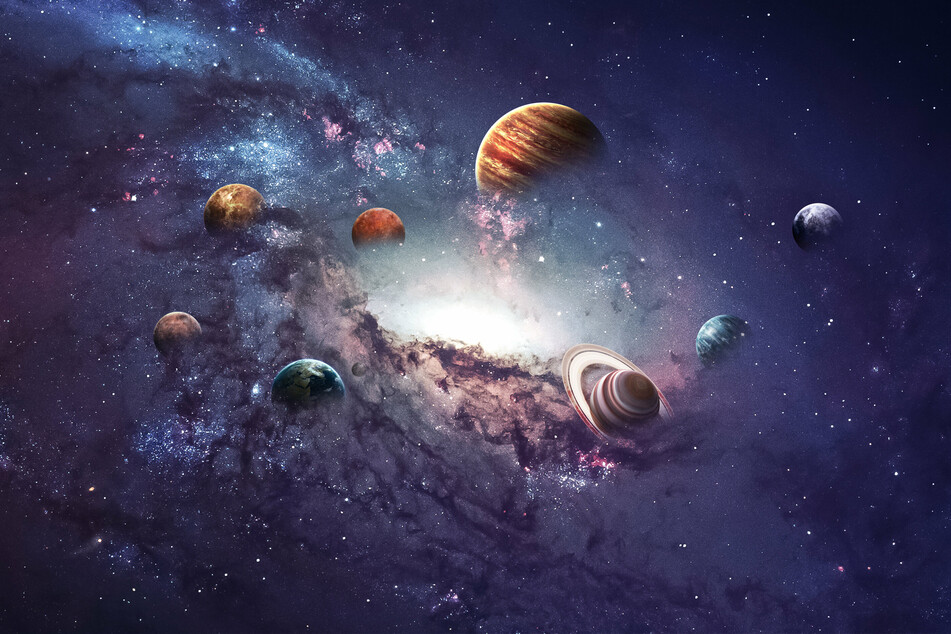 Happiness is can be a decision as well as a destination – all it takes is the right attitude and some help from astrology.
Aries, Taurus, Gemini, Cancer, Leo, Virgo, Libra, Scorpio, Sagittarius, Capricorn, Aquarius, or Pisces – no matter what your star sign is, it's up to you to shape your life and your future. You alone have the power to understand your heart's true desire.
The planetary movements and lunar energies may not always favor every plan or direction, but that's where your daily horoscope comes in. It distills the observations of astrologers into bite-sized tips and practical advice that can help you choose the right path when you're at a crossroads.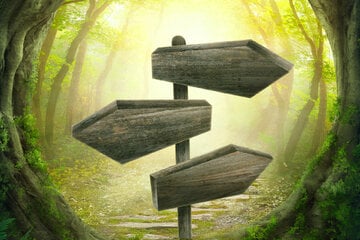 Daily Horoscope
Today's horoscope: Free horoscope for Wednesday, November 10, 2021
Destiny is in your hands, you just need to know what to do with it!
Aries horoscope: March 21 – April 19
Make your demands clear if you don't want anyone to take advantage of you. There's a lot of tension in the family, you need to sit down and find solutions together.
Taurus horoscope: April 20 – May 20
You don't like to be alone with your own thoughts, so cozy evenings with friends are your ideal environment. Don't always blame others for your faults.
Gemini horoscope: May 21 – June 20
Take a break from all your responsibilities and allow yourself some rest. You can really step on the gas later. Friends and family appreciate your directness as they know where they stand with you. Others, however, are less well-disposed to it.
Cancer horoscope: June 21 – July 22
Your stubborn, selfish behavior won't go down well with colleagues. Don't take on everything at once, try to take it one step at a time. Bit by bit, you'll get there.
Leo horoscope: July 23 – August 22
Although impulses come from outside, you'll find the answers within yourself. Use this time to work on a stable foundation for your health. Strengthen your defenses with a vitamin-rich diet.
Virgo horoscope: August 23 – September 22
You're full of emotions and thoughts, which you want to share with others. Sober and rational conversations are also right down your lane. Don't let the conflicts in your circle of friends simmer too long, misunderstandings can turn into something more serious.
Libra horoscope: September 23 – October 22
Try to come to terms with your feeling, you won't be able to move forward until you do. Physically, you're doing much better now. You've gambled and lost, do some damage control.
Scorpio horoscope: October 23 – November 21
Only entertaining and intelligent people turn you on. Your brash nature is exactly what others like in you, just feel your feelings and let your body language speak!
Sagittarius horoscope: November 22 – December 21
You're full of wisdom and clarity. Whatever you tackle now has a great chance of succeeding , whether it's your own projects or someone else's. When it comes to spending time together with your partner, you're always on the same page.
Capricorn horoscope: December 22 – January 19
You just don't have a good hand to play in love at the moment, but that will soon change. Don't worry about differences at work, they're normal. A keen debater wants to spar with you.
Aquarius horoscope: January 20 – February 18
An aspect of Jupiter can make you seem a bit superficial at times. Those active on the dating scene should keep looking and pull out all the stops when that special someone appears.
Pisces horoscope: February 19 – March 20
If you're short of money at the moment, cut out the unnecessary expenses and figure out what you can do without for the time being. You get along with everyone, which gives you a sense of satisfaction.
Cover photo: 123RF/forplayday